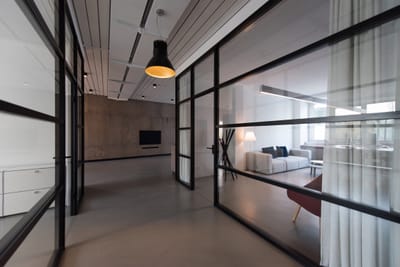 Retirement Planning is much more than an investment account that may not have enough in it for you to live the lifestyle you desire later in life. When you decide to stop working, or can no longer work, you should have several key things in place.
You should know EXACTLY how much money you will need to meet your desired standard of living in the future. This includes, but is not limited to:
A personal understanding of basic financial concepts including compound interest, inflation, taxes, and what assets and liabilities really are.
The proper amount and type of life insurance that is best for your needs (You may need more than one type and/or policy)
A plan for long term care needs
Five to seven passive income stream sources
An Advance Healthcare Directive and Power of Attorney
An estate plan that fits your individual needs which includes a will and a trust.
Click here to schedule a consultation