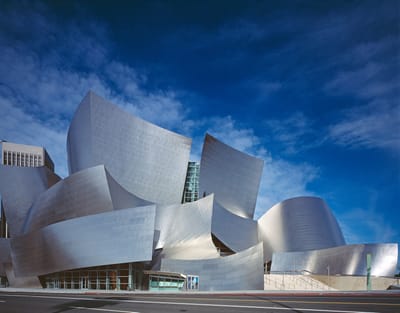 Headquartered in Los Angeles and fully licensed with Life, Health, and Securities credentials, we emphasize an educational approach that empowers people to take control of their financial future. We do this by building personalized solutions for individuals, families, and small business owners.
We are uncompromising in our commitment to service. Offering a platform of products from top rated firms equally committed to service and integrity, we also provide a series of financial workshops found in very few other places.
Perhaps the most profound aspect of all is that our one to one focus is centered on serving those who want to achieve a high net worth, not just those who already have the money they want.
Call us, click the schedule a consultation link, or use the contact form at the bottom of this page to discuss how we may serve you.
"The will to be successful is not nearly as important as the will to prepare to be successful."
— John H. Venson Sr.
Learn more about our team leader at
reginaldvenson.com
Click here to schedule a consultation