Schedule a consultation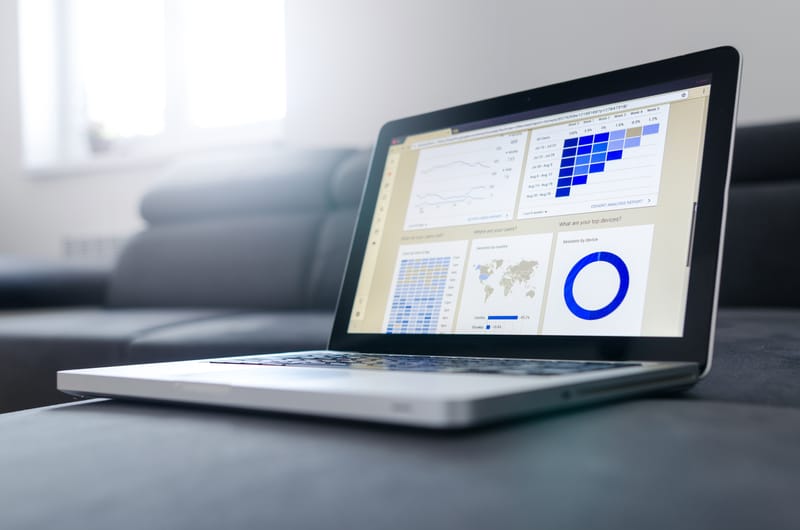 The business landscape is ever shifting, and only those who can adapt and navigate quickly in the 21st century will prosper. Our commitment to assist business owners is several fold:
Develop strategies for retirement with plans which are extremely competitive with those invested in the market, far outpace inflation, and greatly reduce the effect of taxes.

Protection for businesses' most valuable assets which are people, in the form of Key Person and several other coverage options.

Build personalized and highly effective exit strategies for business owners.
We are unwavering and uncompromising in the pursuit of tangible and substantial results for our clients.