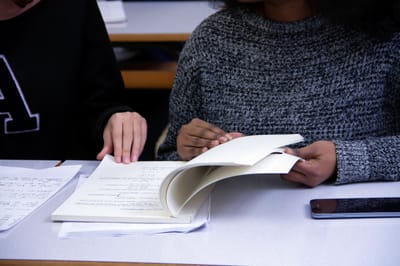 Money + Time - Inflation - Tax exposure = Net Accumulated Assets
Becoming educated about how money works makes an enormous difference in how much you accumulate, and how much you keep.
We steadfastly believe that understanding the different types of money, our monetary system, and financial concepts such as compound interest, taxes, insurance coverages, retirement, and estate preservation are the keys to our ability to prosper as individuals, families, communities, and society as a whole.
We offer access to in person, video conference, and online financial education workshops that are found in very few other places. Contact us to learn more.
Click here to schedule a consultation